Martin Heissel
Investment Director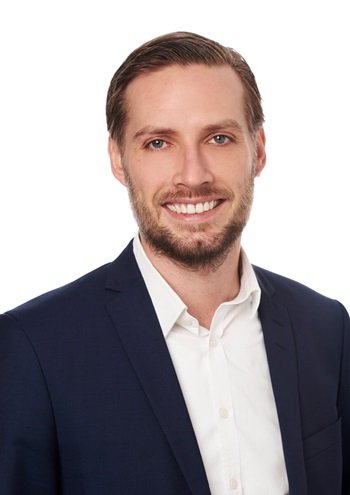 Martin Heissel joined Danske Private Equity in 2015 and brought more than 5 years of experience from both corporate business development and consulting.
Prior to joining Danske Private Equity, Martin worked as a M&A Business Developer with Dansk Supermarked Group and as Senior Consultant with PwC, where he did financial due dilligence work for both small, mid and large cap corporations, public entities as well as private equity clients.
Martin holds a M. Sc. (Economics and Management) from Aarhus University.