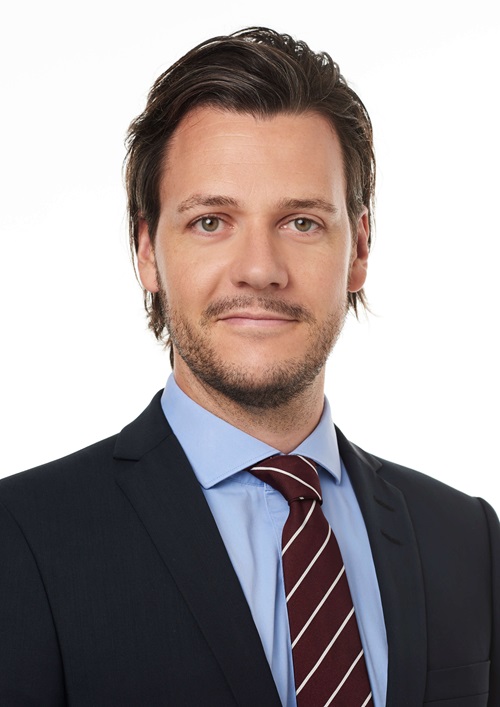 Lars joined Danske Private Equity in 2010 and has held up several positions in the company. Lars has been CFO in Danske Private Equity since 2021.
Prior to joining Danske Private Equity, Lars has five years of experience within accounting and auditing from a position at KPMG
Lars has sixteen years of experience in accounting, auditing, financial reporting, valuation, management control and taxes. Lars has worked with a wide range of companies in private equity, private debt and infrastructure funds as well as direct investments.
Lars holds a Graduate Diploma in Business Administration (Accounting and Financial Management) from Copenhagen Business School.