Claus Heimann Larsen
CEO & Managing Partner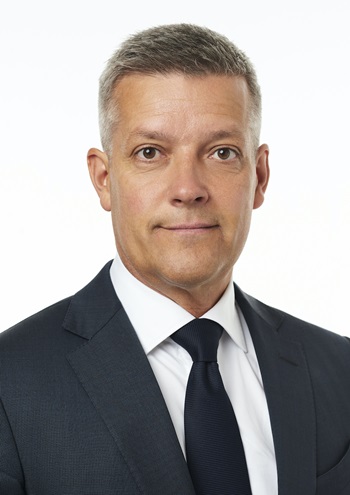 Claus joined Danske Private Equity in 2018. Claus has more than 20 years of investment and banking experience.
Before joining Danske Private Equity, Claus worked as senior banker responsible for the institutional client base at Danske Bank. He was, among other managerial tasks, responsible for sourcing, structuring and executing deals for the institutional clients within the alternative investment space including private equity transactions and capital raising.
Claus began his career as an equity analyst in London where he spent the following 10 years becoming a top ranked sector head covering the renewable energy and med tech sector at top Alfred Berg/ABN and Deutsche Bank.
He later relocated to New York & Washington DC working with distressed credit and equity investments before returning to Denmark. Claus holds a M. Sc. (Econ. and finance) from University of Copenhagen and London School of Economics & Political Science.