Christian Kvorning
Senior Partner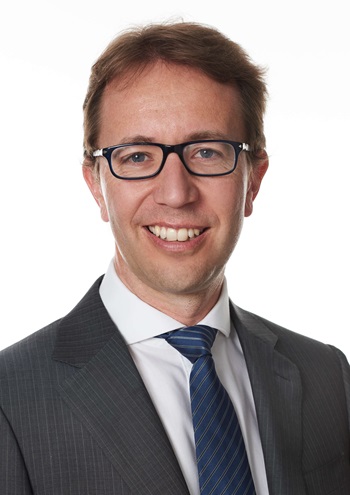 Christian Kvorning joined Danske Private Equity in early 2018 and brought more than 20 years of investment and industry experience.
Before joining Danske Private Equity, Christian was an investment director at PKA AIP, the alternatives investment arm of the Danish labor market pension fund, PKA. Before PKA, Christian spent eight years at Cambridge Associates in London, most recently as a Managing Director. In that position, he advised pension funds, family offices and SWFs regarding their alternative investment allocations. Christian started out his career in the energy industry which included rotations to the US, the UK and Brazil.
Christian holds a M.Sc. in Finance and Accounting from Aarhus University and an MBA from Rice University in Houston, Texas. He is also a Chartered Financial Analyst (CFA) and a Chartered Alternative Investment Analyst (CAIA).