Adam Tesdorpf Saunte
Partner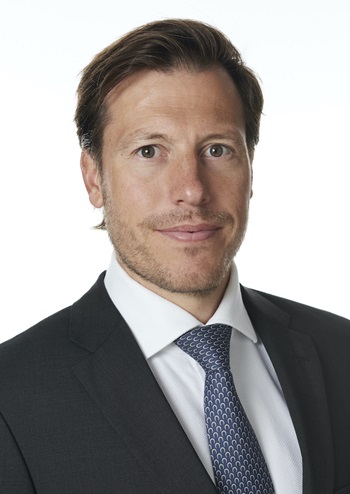 Adam Tesdorpf Saunte joined Danske Private Equity in early 2018 and brought more than 12 years of experience in private equity fund investing as well as co-investments across Europe and North America.
Before joining Danske Private Equity, Adam worked at ATP Private Equity Partners, where he was a member of the investment team since 2006 and was heavily involved in 40 fund commitments and led or co-led more than 10 successful co-investments. Before ATP Adam worked in Nordea in equity research.
Adam holds a M. Sc. in Finance and Accounting (FIR) from Copenhagen Business School including studies at European Business School in London and Université de Genève (HEC). Adam is also a Chartered Financial Analyst (CFA).