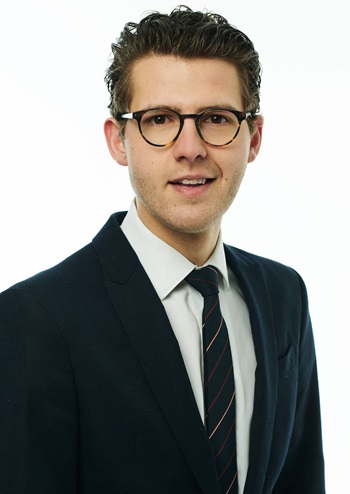 Louis Frid Røn joined Danske Private Equity in 2021.
Prior to joining Danske Private Equity, Louis specialized in illiquid alternative investments as part of a strategy department at Danske Bank Asset Management.
Louis is pursuing a M.Sc. in Finance and Strategic Management at Copenhagen Business School. He holds a B.Sc. in Economics and Business Administration from Copenhagen Business School with exchange studies at Texas A&M University. Besides his studies, Louis also serves as Chairman of the Board at SL Fonden, Denmark's leading tertiary educational publisher and retailer.