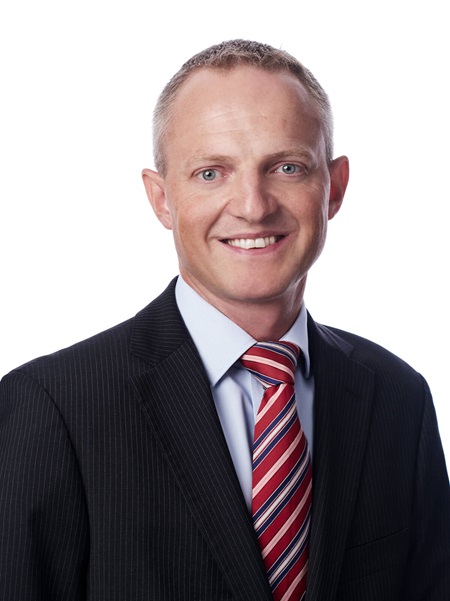 Christian Faustrup has been Chief Financial Officer in Danske Private Equity since December 2015.
Christian has worked as a State Authorised Public Accountant and has held positions at KPMG and EY.
Christian has nineteen years of experience in accounting, auditing, financial reporting, management control and taxes. Christian has worked with a wide range of Danish and international companies including companies in private equity.
The registration as State Authorised Public Accountant was deposited when Christian joined Danske Private Equity in June 2015.
Christian holds a M.Sc. (Business Economics and Auditing) and a Graduate Diploma in Business Administration (Financial and Management Accounting) from Copenhagen Business School.